Our small team is made up of defiant, like-minded freedom fighters. Freedom from conformity. We make our own choices instead of accepting the status quo.
We choose to ruckus, to live life on our own terms, and to change the world for the better (if only in a small way).
So here we all are in no particular order, and with no specific agenda.
André Chaperon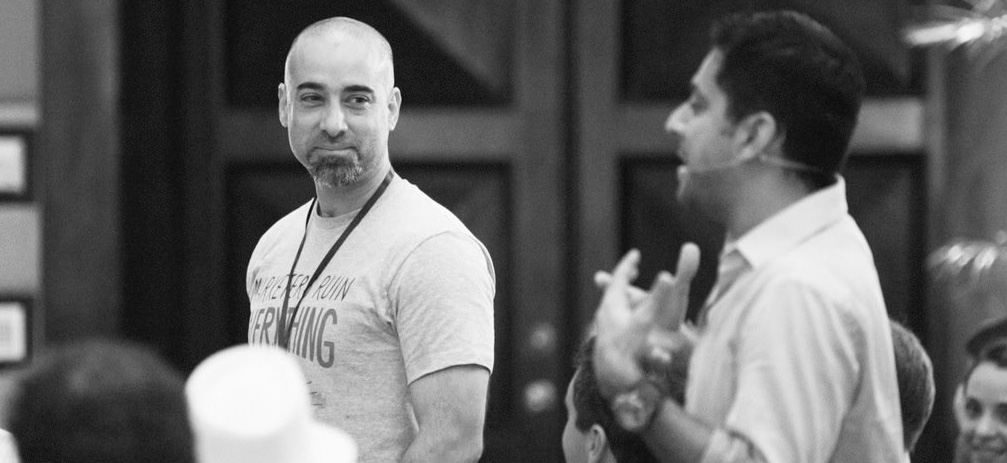 Hey, Andre here…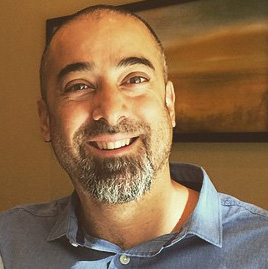 I'm the co-founder of Tribe Marketing (our legal entity).
I've been earning a full-time living from the "inter-webs" since October 23, 2003 (the day earlier having been kinda "let go" or, technically, fired—yay!–and I've never worked for a "boss" since).
The first two years of doing this crazy stuff was (f#cking) tough. I didn't know what the hell I was going. It was truly the Wild West back then.
I just knew, that with pigheaded determination, consistency, and belief, it would all work out.
It did.
2006 was when my income moved to a completely new level. When I had my first $70,000 net month.
And it's all been one big exciting ride since. You can read more about that part of my journey, here.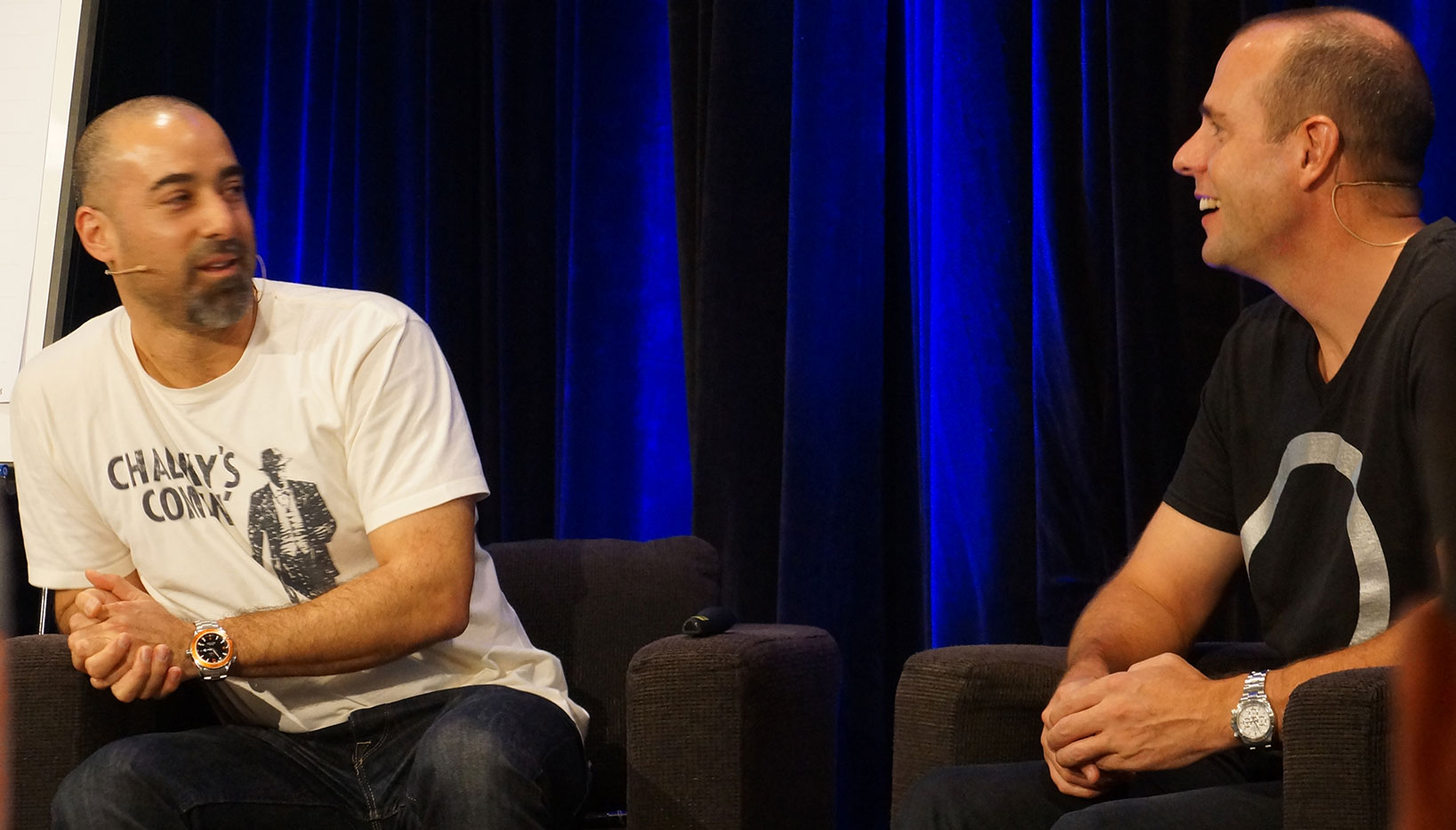 Anita Chaperon
Andre calls me "Sweet Tooth Anita". I've no idea why, since I have 32 of them, actually :o)
I'm the other half of the co-foundering duo. I'm responsible for a lot of the operations and systematizing behind the scenes.
I love to take seemingly chaotic information, situations, or challenges, and turn them into clear executable plans (learning a lot of new things in the process — 'cause I love learning too).
My other passions revolve deeply around everything that makes a person tick like a well-oiled machine.
In TLB TRIBE (our private community) I help our members find ways to make better nutrition, mindset and exercise choices.
Generally to find a way to optimize their mental and physical state in a way they can sustain for life and enjoy. Because our mind and our body live one and the same life — we have to look at them and treat them as a whole.
But at the end of the day, I'm passionate about finding an effective solution to fit into YOUR life, psyche, style.
I friggin' hate one-size-fits-all solutions and advice!
Human beings fascinate me with their individuality, diversity and resilience :o)
I'm also a BJ Fogg Tiny Habits Certified Coach.
That's me in a nutshell. If you (for some reason just need to know more, here's the rest).
Now let me quickly introduce you to the rest of our team…
Heidi, our Client Experience Extraordinaire (she's awesome, and one smart cookie).
Then you'll meet Carolina (she saves my sanity every day by managing operations). Finally there's Leo (our tech genius, who embraces every new challenge we throw at him).
Heidi Ann Del Rosario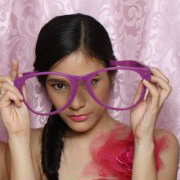 I'm likely to be your first point of contact. I'm on support. Contact me anytime.
I have an MBA and a Masters degree in Psychology. So the others joke that I'm the brains of the operation 🙂
At some point I'll probably see you in your inbox. But for now here's a face to the name.
Kasia Chrzan
I hear you. I hear all of you!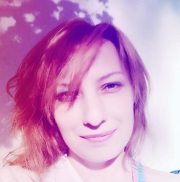 And it's my responsibility to help you stay on track here in the TLB Tribe. It's also my responsibility to make sure all the content we share with you is in tip top shape – ready for you to make it a reality.
I love written communications of any kind. I always pick books over movies and writing over music. In fact I'm right into writing my first novel at the moment.
Leo Adhemar Tan
I'm the Team Nerd. I'm mostly in the background helping to make sure that everything is working. Aside from this, I also try my very best with whatever project Andre or Anita assigns to me.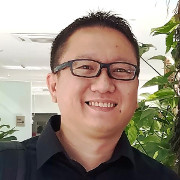 I try to get everything done using Linux (just so I can claim sweet sweet nerd points), but I'm not averse in using Windows when needed. That's what virtual machines are for, right? 😀
I really enjoy it when a system or process I helped create just works. My current interests revolve around Linux, Servers, WordPress, WooCommerce, Google Analytics, Electric Guitars and really good headphones.