Hey, it's André…
If you're experiencing any issues (perhaps a login issue), have a question about one of our courses (or just wanna say "Hi!"), use the form below to reach out to us.
For
order support
, or if you need to
update your credit card
on file (we use ClickBank as the retailer of our products), please contact
ClickBank here
.
If you need to contact ClickBank for a VAT (Sales Tax) refund, DO NOT use the link above. Email invoice@clickbank.com and be very specific that you are requesting a VAT refund, NOT a full refund.
Nick or Summer (below) will get back to you swiftly (within 24 hours, but typically a lot quicker).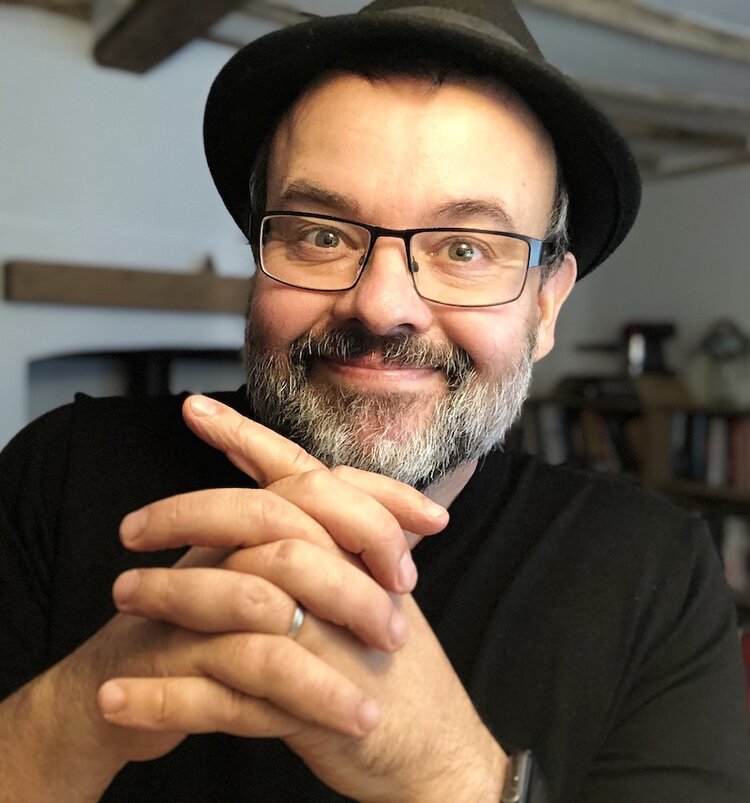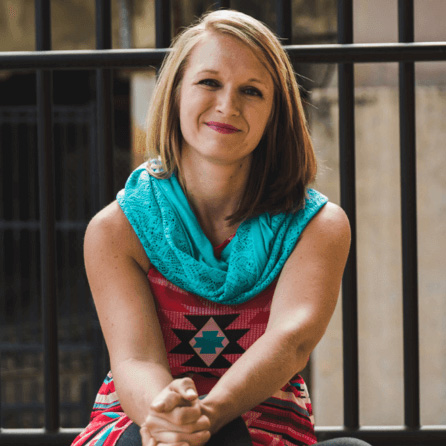 When you email us, please be concise. We read every email. The clearer you are, the faster we'll be able to get back to you.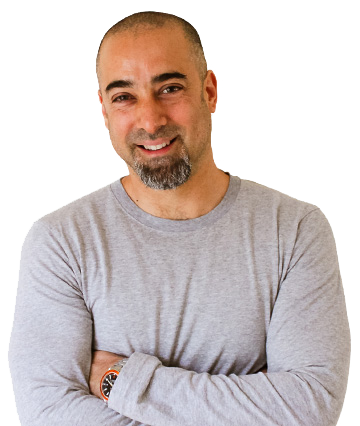 — André Chaperon
P.S.
If you want to send us "snail mail", our company mailing address is: Suite 23, Portland House, Glacis Road, Gibraltar, GX11 1AA, GIBRALTAR.