Hey, it's André and Shawn…
If you have a question, comment or support issue, use the form below. It's also good if you just want to say, "Hi!".
If your message is straightforward, Nick or Jen on our support team will get back to you. If you're looking for a reply from one of us, it will likely take longer. (Full disclosure: We try to read and respond to every personal email, but it's not always possible within a timeframe you might consider reasonable. We do our best — we promise!)
Order/Payment Enquiries
We use Stripe to process our orders. Occasionally, a working credit card can be rejected — either by Stripe or the card issuer. If that happens to you, reach out through the form below and we'll make it right.
For direct messages, we aim to respond within 24 hours. It's generally faster during the week and slower during weekends and holidays.
— André Chaperon & Shawn Twing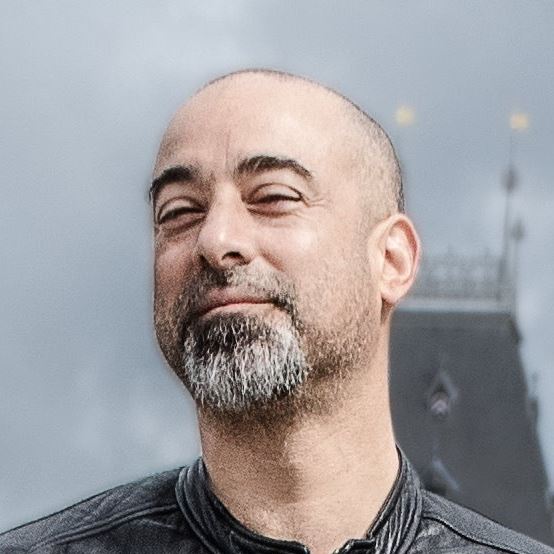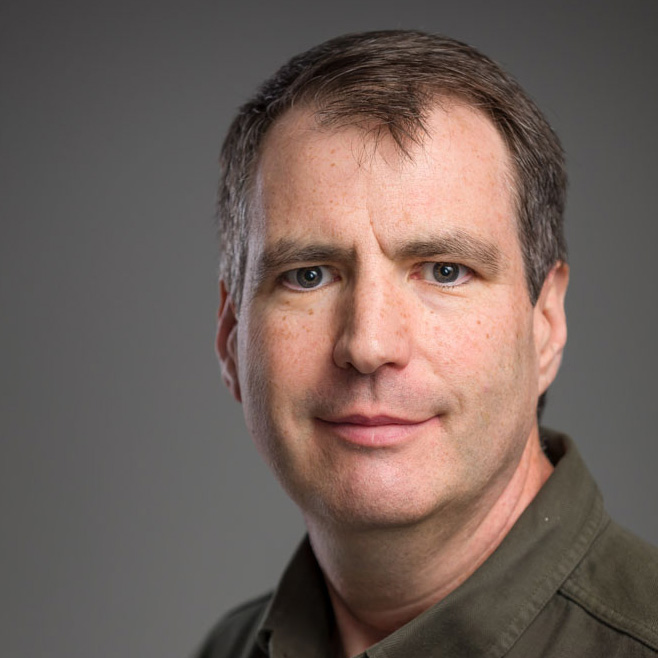 P.S.
If you want to send us "snail mail", our company mailing address is: 40 Dodge Road, Chelsea, Vermont, 05038. United States.