This email is part of our email series for our Fall 2020 enrollment of SOI, ARM, and TTE (
October 9-19
). If this resonates with you, you can find the rest of the email series
here
.
Happy Tuesday.
There's no long email to read today.
I know some of you will be disappointed by this (shocker!).
This image map ties together all the ideas we've been sharing over the past two months (Emergent Marketing + The Durable Business).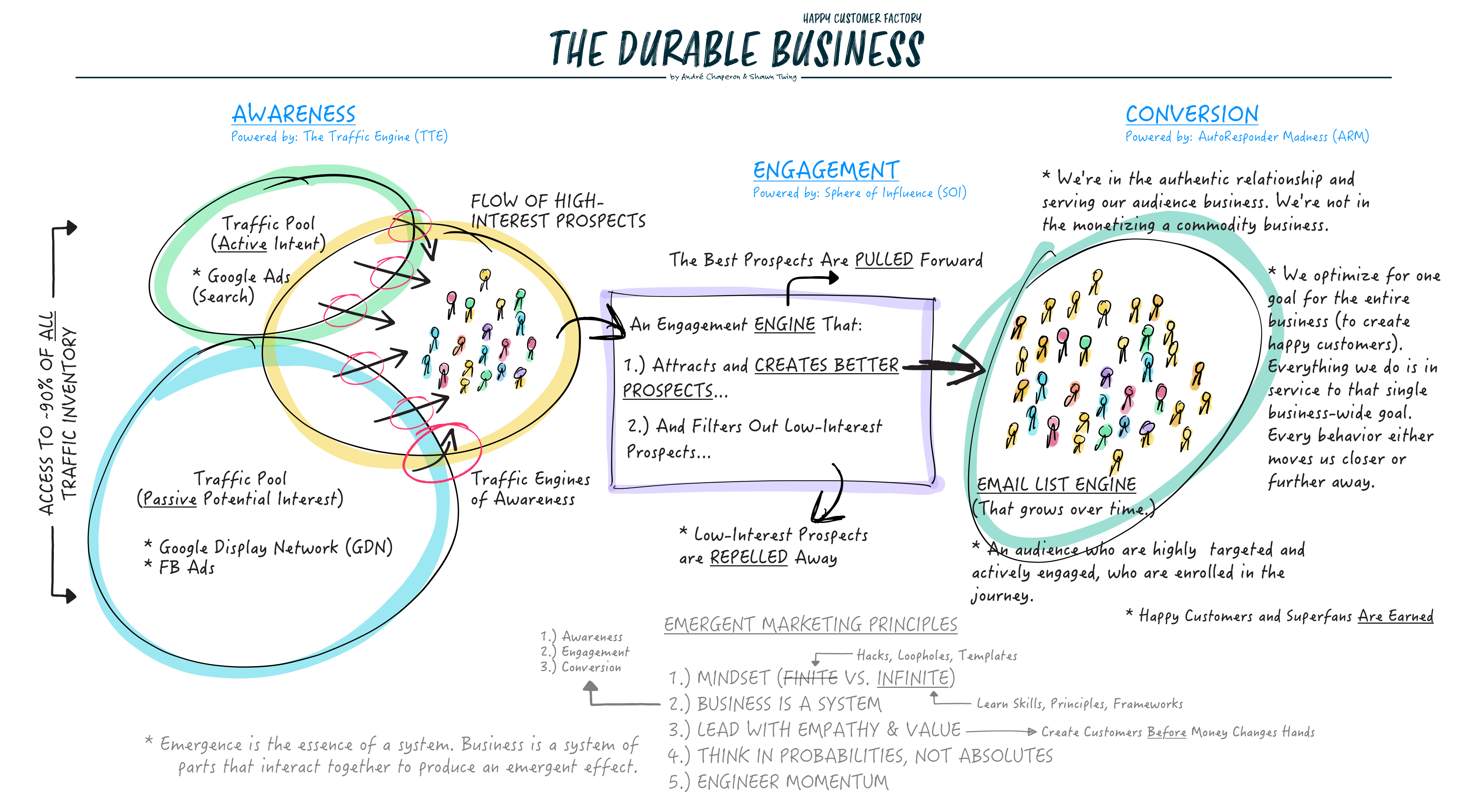 If you have questions, hit reply and let us know.
More tomorrow.
— André & Shawn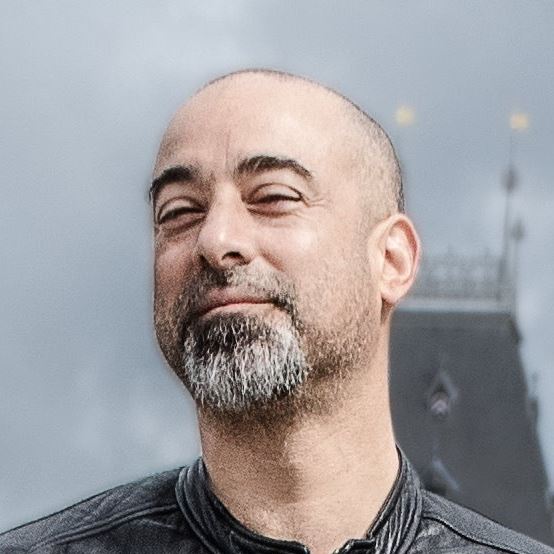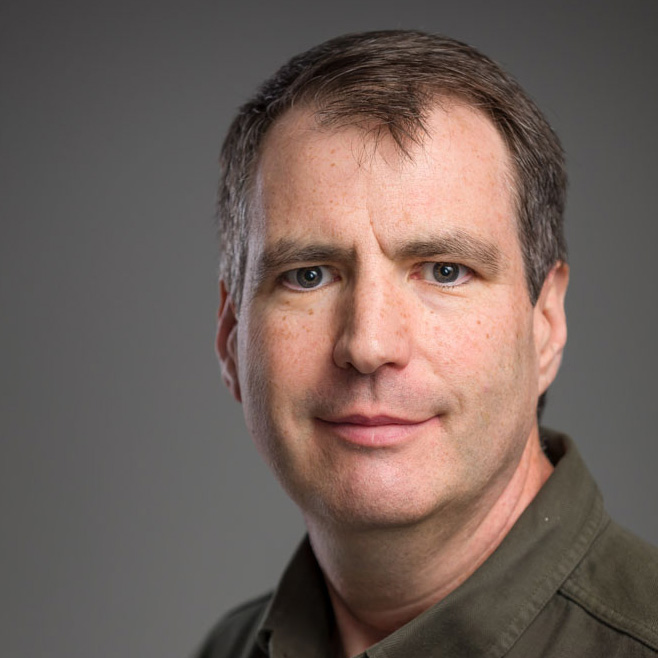 P.S. Enrollment is open for
AutoResponder Madness
,
Sphere of Influence
, and
The Traffic Engine
through midnight PST, Monday, October 19, 2020.
This will be the last enrollment for these courses in 2020.
If you plan to enroll in multiple courses, you'll receive a 10% discount for two, and a 15% discount for three. You can find enrollment info here.