Hey, Andre here…
The traffic answers attached to yesterdays lesson were pretty cool, huh?
Tons of golden nuggets in there.
Anyhoo … time to wrap up this bad boy.
The point of this bootcamp was to give you a difference perspective to list building.
Based on feedback so far, I think I did that in spades.
This is what I do to build hyper-targeted email lists.
I know it's not for everyone though.
… largely because it requires a little more work and a deeper level of understanding about a target audience.
A little "extra work" always seems to scare the hell out of most people. Even when doing the work will result in a ton more revenue.
… go figure, eh?
What I've given you here works like crazy.
Make no mistake of that.
… but it's really just the prequel for the REALLY GOOD STUFF 🙂
Once you have an email list—an audience whose attention you control—it's time to "level-up" how to really leverage email marketing.
We have two email courses, a free one (probably best to start there), and our badass signature training, ARM:
This bootcamp covered the high-level of the MPPS (#2) below:

… but, like I said in the beginning, the devil is in the details.
NEXT STEPS (both still free):
Subscribe to our free email course, Lucrative Email Marketing (LEM) »
Read the Sphere of Influence MPPS here » (free; no opt-in)
Rock on!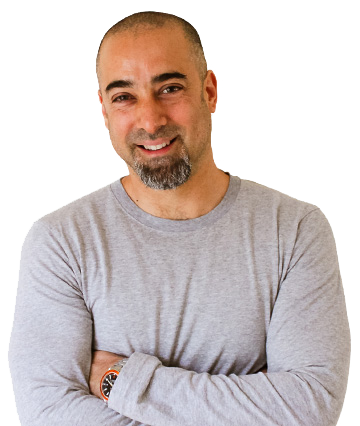 — André "arm" Chaperon