Hi — I'm in the process of putting this little treasure trove together for your delectation. So THANK YOU for your interest — please keep it up :o)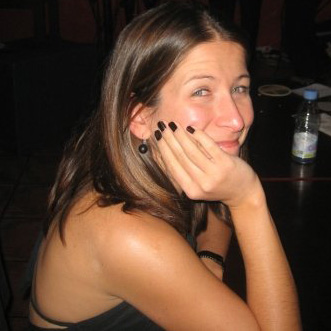 I've made several public commitments to publish my first episode by the end of August and am so far well on schedule.
I have so much to share with you.
This Podcast will be mostly short (25min or less) episodes that focus on one Tiny Little Action (yes — you guessed it — about wellbeing ;o) at a time.
Each one will be presented as a complete topic, so you can hear it, understand it on a broad level, and then have an immediate action plan to make it happen.
The purpose (and my deep, sincere hope) is to help you get clarity and passion to create positive change in your healthstyle — one unintimidating step at a time.
Then feel free to ask and share your experiences with whatever action you decide to adopt as your own.
So whilst I'm getting ready for "the ball", drop your email in the optin below to be notified when the first episode drops. For your peace of mind (as I too am careful whom I share my email with), be assured I'll only use that email to notify you of the new episodes.
Well that's it for the moment. Speak to you shortly.
Anita :o)