Summer 2020 Enrollment Closed
ATTENTION: We're opening our 2020 summer enrollment for Sphere of Influence (SOI) & AutoResponder Madness (ARM) on June 1-8. Although SOI and ARM are separate products, it makes sense to combine both within a single enrollment campaign. The products are very tightly connected.
Below are the details of the enrollment campaign so far.
We think this will resonate with you if you feel a disconnect (dissonance) with how a lot of marketing and promotions are done today. We feel there's a better way. It's led with empathy and transparency.
We hope that by being exposed to this education — all free — you become a better marketer. Enjoy the journey.
Email Archive
Comments (for both SOI & ARM)
Sorry, summer enrollment for SOI & ARM is closed. Our next enrollment will be in Fall.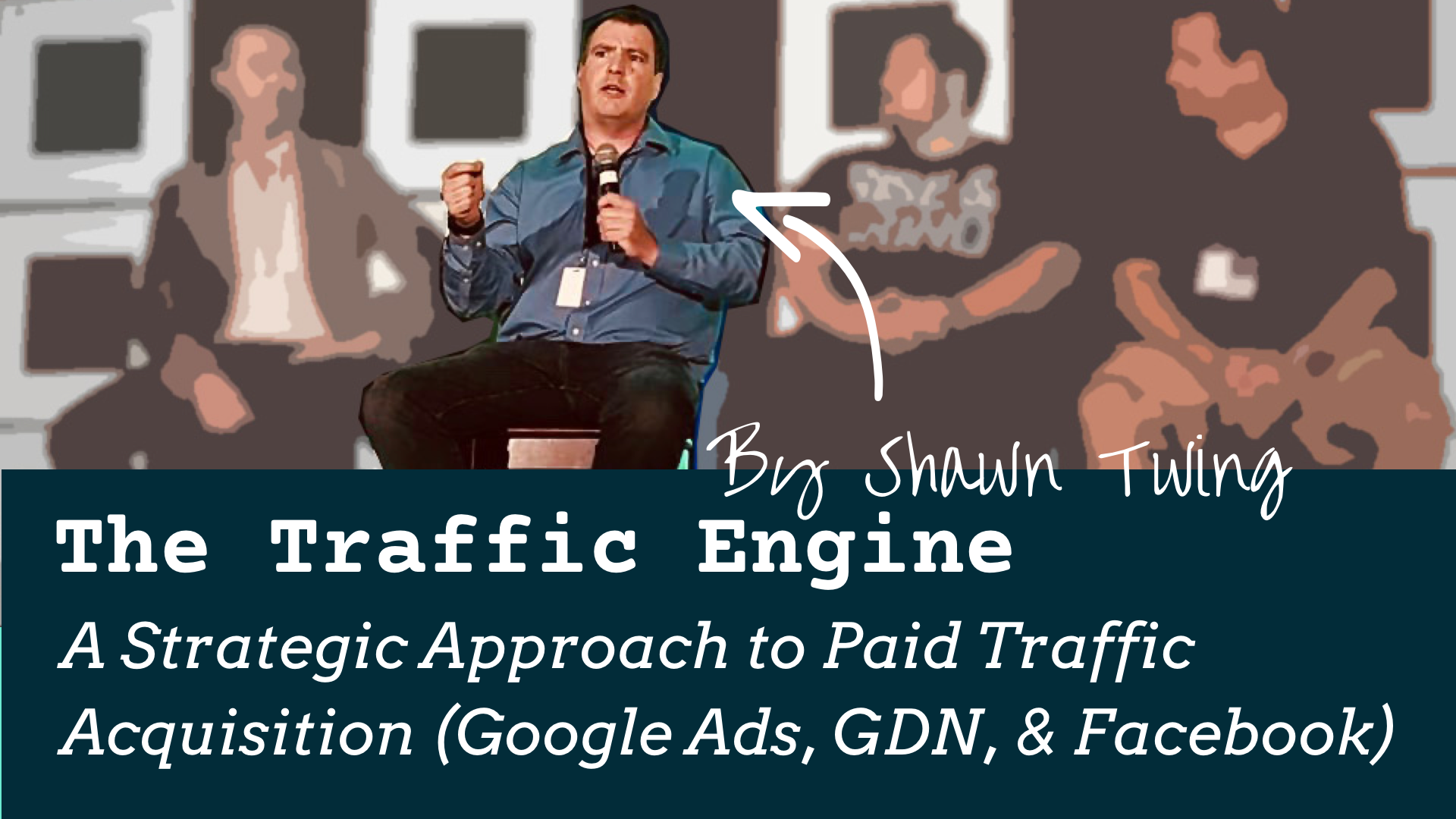 If you seek to attract HIGH value/quality leads into your "sphere of influence", and pull them towards you and onto your email list and into your business (the opposite of "coercion marketing" that pushes and uses pressure to bully and persuade).

If you seek to deepen your relationship and connection with your email list, turn prospects into customers, and customers into True Fans (who'll buy everything you have).

[NOT FOR SALE] Build a side business asset powered by recurring income. Create work you're proud of. Work that people value enough to pay for. And love enough to tell others about.

[NOT FOR SALE] Tiny is a mindset. Tiny means businesses that choose to stay intentionally small, impressively profitable, nimble, and intimately close — invaluable! — to their customers. Tiny creator-businesses monetize through serving and mattering and being obsessed with customer happiness.

[NOT FOR SALE] This is a three-hour masterclass call between myself and Shawn Twing — my consulting business partner-in-crime — which we did for Black Friday 2019…