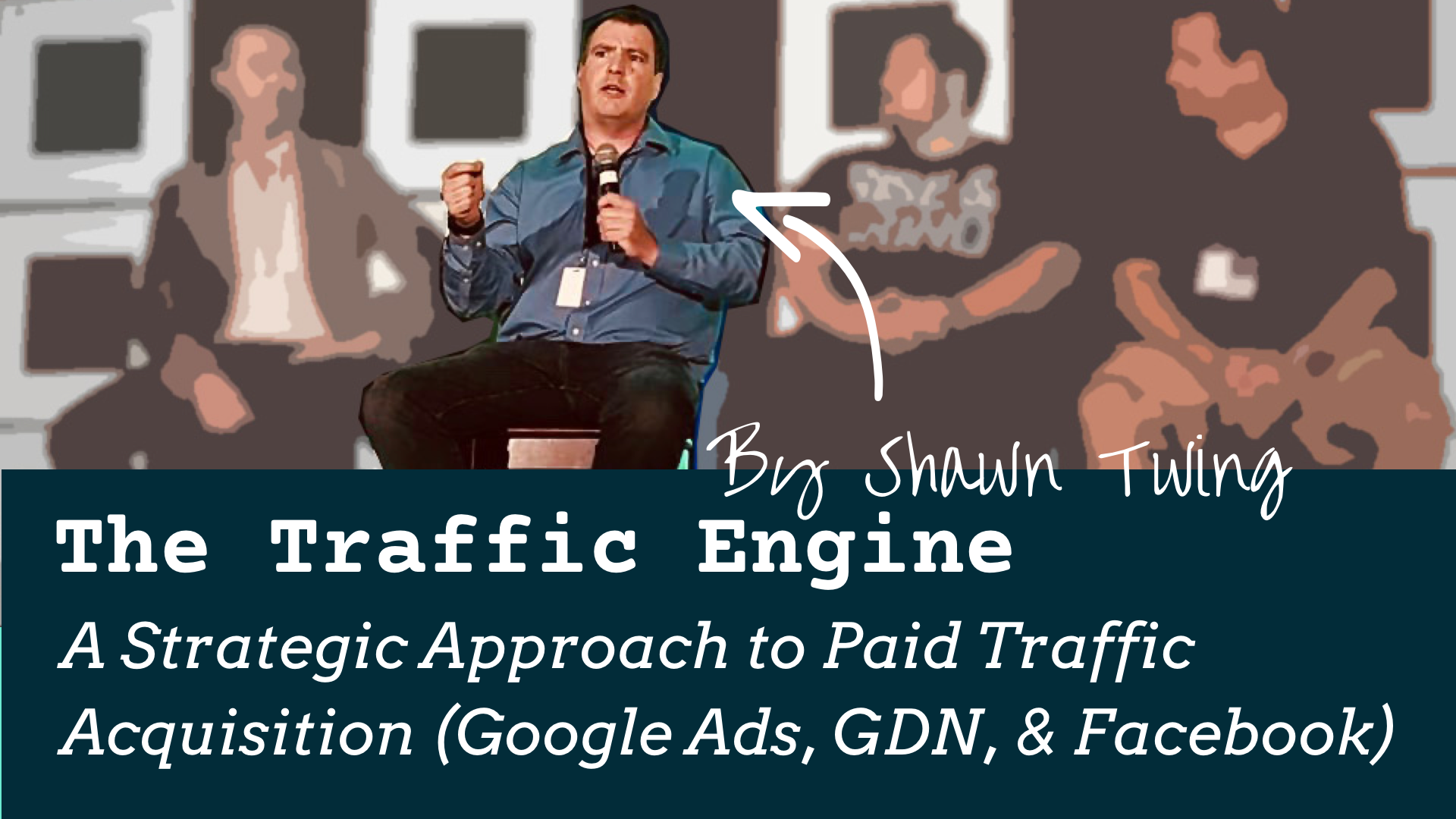 If you seek to attract HIGH value/quality leads into your "sphere of influence", and pull them towards you and onto your email list and into your business (the opposite of "coercion marketing" that pushes and uses pressure to bully and persuade).

If you seek to deepen your relationship and connection with your email list, turn prospects into customers, and customers into True Fans (who'll buy everything you have).

[NOT FOR SALE] Build a side business asset powered by recurring income. Create work you're proud of. Work that people value enough to pay for. And love enough to tell others about.

[NOT FOR SALE] Tiny is a mindset. Tiny means businesses that choose to stay intentionally small, impressively profitable, nimble, and intimately close — invaluable! — to their customers. Tiny creator-businesses monetize through serving and mattering and being obsessed with customer happiness.

[NOT FOR SALE] This is a three-hour masterclass call between myself and Shawn Twing — my consulting business partner-in-crime — which we did for Black Friday 2019…