Ideas to Assets Masterclass
SORRY, CLOSED!
We're sorry, but we've closed enrollment on this little creative experiment we ended up naming: Ideas to Assets.
If our experiment goes well, and we ended up turning Ideas to Assets into a full course, we'll let you know.
For now, however, it's off the table.
We're leaving this page up, including the six emails we wrote during this campaign. The first three emails are our journal when we were in NYC, and there is a wealth of value for you right there.
(And even more value "hidden" between the lines for you to find if you're motivated enough.)
Enjoy!
NOTE: Today, Cyber Monday, at 11:59pm Pacific Time, is the FINAL day to enroll in our Ideas to Assets Masterclass.
Shawn and I have had a fun week together outside of NYC.
Stress has been low because we've been very intentional about applying a process to the work we came here to do for our client.
As we worked through our week, we shared the insights we uncovered each day in an email (archives below–so much value for you right there in those emails):
Ideas to Assets Masterclass
The "unofficial name" (if this turns into a full course at some point, we may change the name) of what we're putting together is Ideas to Assets Masterclass.
(Oh by the way: if this ever does turn into a full $495 course, everyone who enrolls now will be grandfathered in for life, and get all future updates for free. To be clear though, we're not promising this will turn into a full course. Only that, if it does, you'll be grandfathered in for life if you enroll in this Black Friday to Cyber Monday alumni round.)
The name seems fitting to what we came here to NYC to do.
Before coming over, we had worked with our client for two months doing deep research — customer development (needs, wants, desires, biases, understanding worldviews), unpacking their value proposition (the unique value they bring to the table), and how we can help them bridge the gap.
Although we came to NYC with a lot of research, we knew that taking the ideas and producing a real asset — connecting with the intended audience on a deep emotional level — was going to be the hard part, the challenge, the unknown.
Having a handful of ideas is one thing. But it's only potential for magic to happen, nothing more.
Producing something we can take back to our client, that was the million dollar question:
"Everybody has a plan till they get punched in the mouth." — Iron Mike Tyson
As we write this, it's Thanksgiving evening (3:49 pm), and we did what we came to NYC to do. I guess in many ways it has been the perfect outcome considering that, at the beginning of the week, all was a big unknown.
Anyhoo…
Here's our offer:
WHAT YOU GET:
We'll document our creative process for taking intangible ideas, and producing an output. This will include tools, books, and other resources we have found valuable. (Delivered mid-December)
90-120 minutes Zoom call recording of Shawn and I talking through everything that happened, and everything we learned; good and bad. (Delivered mid-December)
We'll do a follow-up live Q&A call with all our alumni, and we'll stay on the Zoom call until all questions are done and dusted. (Delivered late-January 2020)
WHAT WE'll COVER IN THE MASTERCLASS:
Research and idea generation:
Frameworks and techniques to gather the most important information quickly.
Tools to find and focus on the powerful ideas your audience cares about.
Techniques for 'pressure-testing' your ideas to make sure you're focusing on what matters most to your audience.
Razor-sharp clarity:
Understand and use structure to make the creative process faster, more effective, and more enjoyable (for you and your audience).
Techniques to know when your ideas 'flow' and when they don't.
Analog and digital methods (drawing skills are not necessary).
Reverse engineering "ah-ha!" moments for your audience:
Understand the emotions you want your audience to experience from beginning to end.
Create compelling, meaningful narratives that create excitement and build anticipation for the offer.
Eliminate the need for sales hacks and tricks.
Better (and easier) writing:
Know when you're ready to start (and when you're not).
Overcome the blank page.
Use 'tag team writing' (even if you're working alone).
These four topics come together to help you create happy-customer-generating assets for your business (or your clients' businesses).
IMPORTANT: This masterclass is not about the words on the page, per se. It doesn't matter if you write in German, French, Spanish, Italian, English, etc. We will be teaching our creative process for finding and expressing ideas and the process is relevant in any language.
This is pretty unique.
Nothing like this exists on the internet. Not like this.

If you're on the fence about whether you need or want this, we'll make the decision very simple for you — please don't purchase.
You need to be a HELL YES! If you're not feeling this offer as a HELL YES!, then it should be a no.
If you're a HELL YES! we would love the opportunity to blow your brains to pieces. 🤯
We've decided to low-ball our pricing at $225. We know we can definitely deliver 10x that in value, no question.
SORRY, CLOSED!
IMPORTANT: The cart will be open between Black Friday, Nov 28 and Cyber Monday, Dec 2 (11:59pm Pacific Time)
—André & Shawn Twing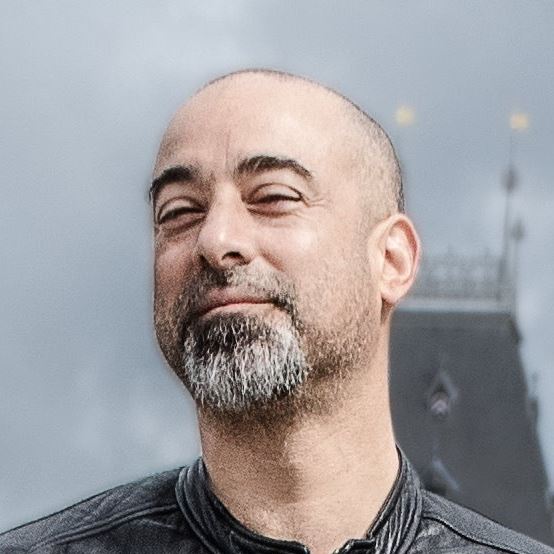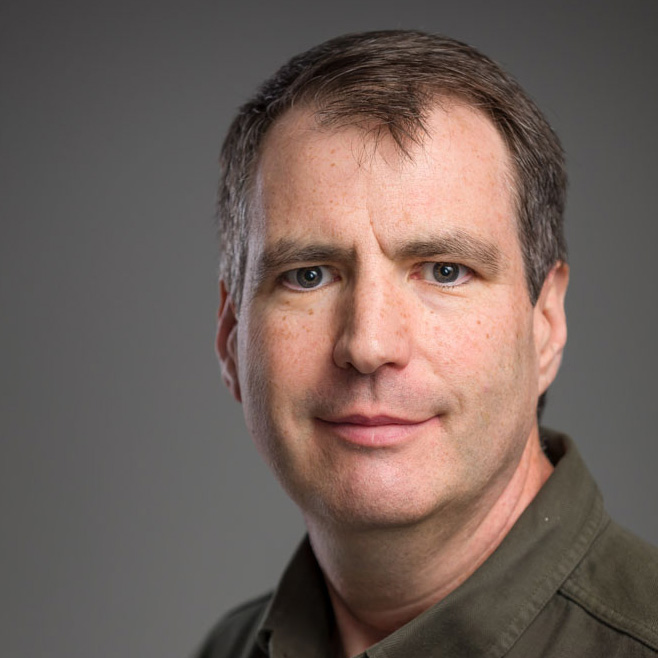 P.S.
To be clear:
I'm not a copywriter. Shawn is not a copywriter.
This is *not* a copywriting masterclass.
I am a writer, and so is Shawn.
We tell stories.
We write narrative-driven experiences that can move strangers and make happy customers.
That's what we do. We're sort of good at it.
But, make no mistake, we're not copywriters.
The only similarity is that we put words on the page. After that, our process is worlds apart.
FINALLY:
It should go without saying, but I'll make it crystal clear anyway, so there is no misunderstanding…
CLIENT PRIVACY MEANS EVERYTHING TO US.
We'll not be sharing any client sensitive data or insight that's specific to our client, and we'll not reveal who they are.
In truth, it shouldn't matter.
This offer is our process of taking ideas and producing something of value from it.
Our frameworks and processes and mental models and thinking and how we deal with the input of information, then creating an output.
Stuff you can take and apply to any creative knowledge-work.